She is clothed with strength and dignity; she can laugh at the days to come.
The Central Women's Ministry expresses God's love by supporting the spiritual, personal, and social needs of women and encouraging them to reach their full potential in Christ.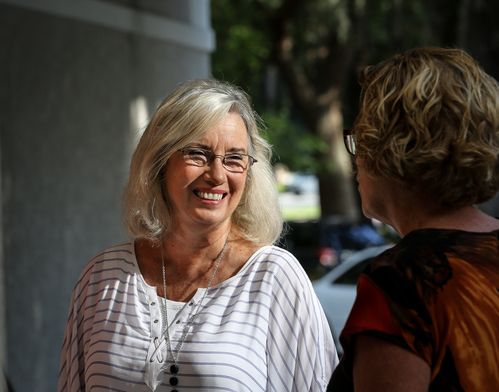 We would love for you to be a part of our study, please sign up below for information to join us in our current study as we discover more of who God is together.
We'd love to hear from you. Fill out the form below to get started.